Tomato Chutney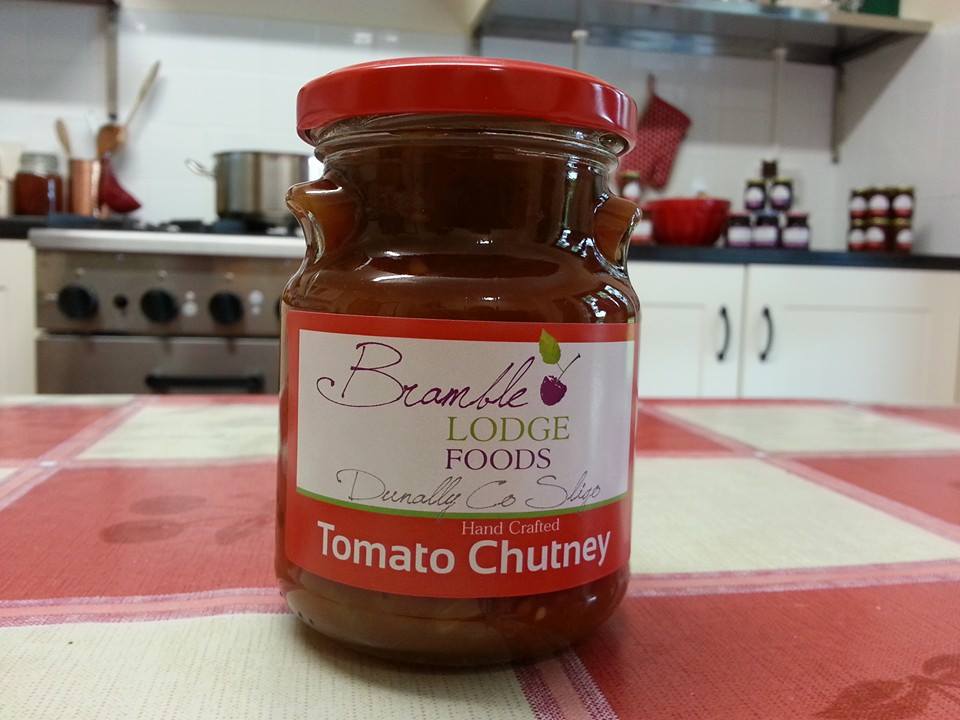 A lovely mild and aromatic chutney- a blend of fruit and vegetables, carefully balanced with spices.
Great with Mature Cheese.  Use it as a relish when making sandwiches. Also great with salads.
When I am making Lasagne, Bolognese or any Tomato based sauce, I add some to it. Gives it a great depth of flavour because of the spices.
Another Idea; Cook your pasta and toss in the Chutney while still warm. Maybe add some Pesto. Enjoy!